The UIC Counseling Center provides mental health services to UIC students. We provide a wide range of clinical services, outreach and educational programming, consultation, and professional training. Our staff is committed to social justice and proud to provide culturally-affirming mental health services to UIC's diverse student body. Heading link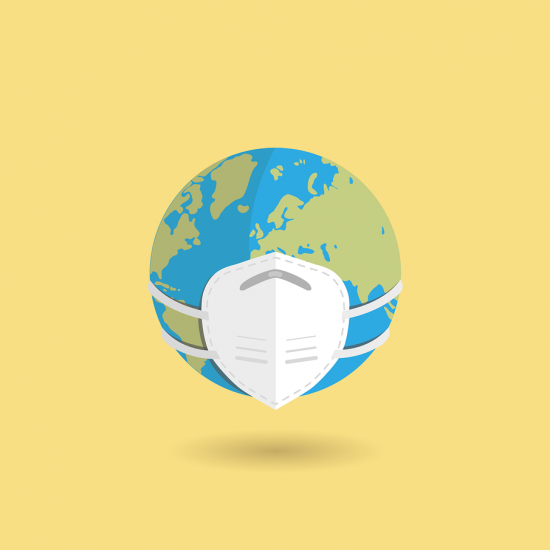 The Counseling Center will continue to offer its services virtually during Fall 2022 due to COVID-19 concerns for health and safety. Though all appointments continue to be virtual, a limited number of staff will be present in the office from 8:30am-5pm Monday-Friday. Masks are required when entering the office.
Many of our usual procedures have changed since transitioning to online services due to COVID-19. We are frequently reassessing our procedures to ensure our services are as safe and accessible as possible. Check back often for the latest updates.
See the latest COVID-19 updates