The Counseling Center provides a wide range of mental health services to UIC students including individual, group, and relationship therapy, outreach and consultation across the UIC community, workshops, peer support groups, and 24/7 crisis intervention services. We also help connect students to additional mental health resources at UIC and in the Chicago community to meet your individualized needs. Our staff is committed to social justice and proud to provide culturally-affirming mental health services to UIC's diverse student body.
­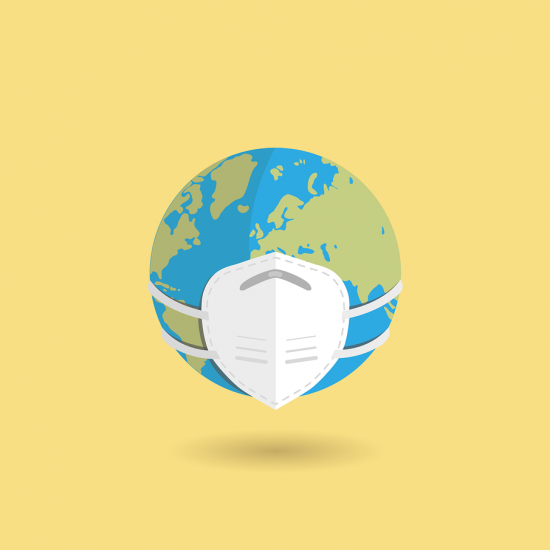 COVID-19 Service Updates
The Counseling Center will continue to offer its services virtually during Fall 2021 due to COVID-19 concerns for health and safety. To support specific student needs, a limited number of staff will be present in the office from 8:30am-5pm Monday-Friday. Masks and a "green" UIC daily pass are required when entering the office.
Many of our usual procedures have changed since transitioning to online services due to COVID-19. We are frequently reassessing our procedures to ensure our services are as safe and accessible as possible. Check back often for the latest updates.
See the latest COVID-19 updates
Messages and Upcoming Events