United Support Network Paraprofessional Training Program
United Support Network
The United Support Network (USN) is a community of students coming together to support each other through life's challenges and connect around life experiences! The network provides weekly support groups for UIC students as well as monthly, fun, social, stress-busting events! For more information about USN, click here!
Students interested in becoming group leaders for USN's support groups are required to complete PSCH 386: Crisis Counseling Techniques, which serves as the training program for UIC Paraprofessional Counselors.
To apply to be a group leader, click on the application link below!
Benefits of Becoming a United Support Network Volunteer
Benefits of becoming a volunteer include:
Gain training and skills in basic counseling and crisis intervention techniques
Build valuable communication skills that will benefit the volunteers well beyond their volunteer commitment
Become part of a campus organization to directly enhance the quality of life for other UIC students
Gain fulfillment and meaning through knowing you are helping others
Have an opportunity for direct interaction with faculty in the field of psychology as well as supervision from professionals in the field of mental health
Gain three credit hours for successful completion of the paraprofessional training course, PSCH 386
Become eligible to apply for internship with U and I Care Team within the Dean of Student's Office upon completion of PSCH 386
Become eligible for 1 academic credit upon successful completion of volunteer work over the course of a semester
Gain practical experience with a campus organization; such opportunities can enhance resumes and employment or graduate school applications!
Seasoned volunteers can also acquire supervision skills as they mentor new trainees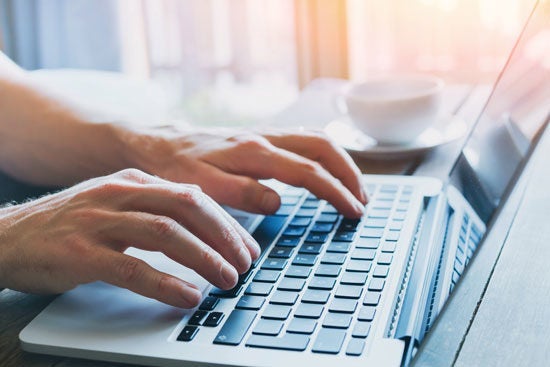 Apply Today!
Complete the application
Submit your completed application to Iza Di Figlio at
One of the program coordinators will then contact you in order to schedule an in-person interview
Apply Now
Questions?
For further information on the UIC Paraprofessional Program or the application process, please contact:
Robert Ballantyne, Psy.D
University of Illinois at Chicago Counseling Center
1200 West Harrison,
Suite 2010, Student Services Building,
(MC 333),
Chicago,
Illinois
60607-3320