The Counseling Center offers a variety of services to eligible students, including individual, group, and couples therapy, as well as mind/body services, psychiatry and integrative medicine services, and outreach services and programming. Explore the links below for further information about each of these services. 
Counseling Center Services
Peer Support Network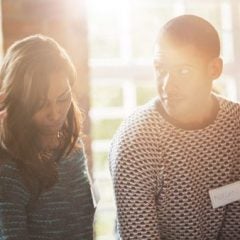 The United Support Network is a community of undergraduate students coming together to support each other through life's challenges and connect around life experiences – click here to learn more!