Single Session Appointments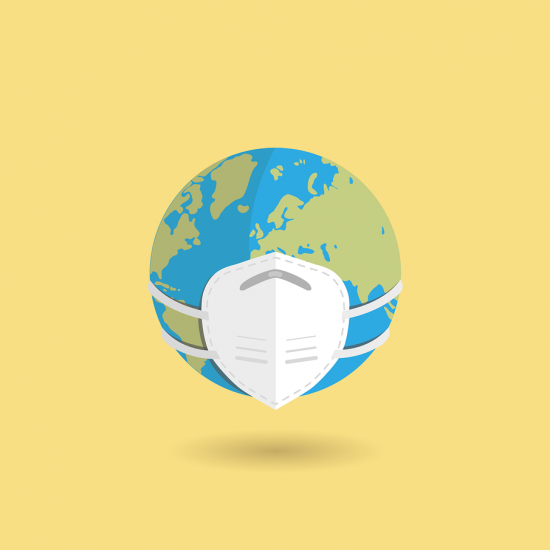 COVID-19 Service Updates
Many of our usual procedures have changed since transitioning to online services due to COVID-19. We are frequently reassessing our procedures to ensure our services are as safe and accessible as possible. Check back often for the latest updates.
See the latest COVID-19 updates here
Single-Session Appointments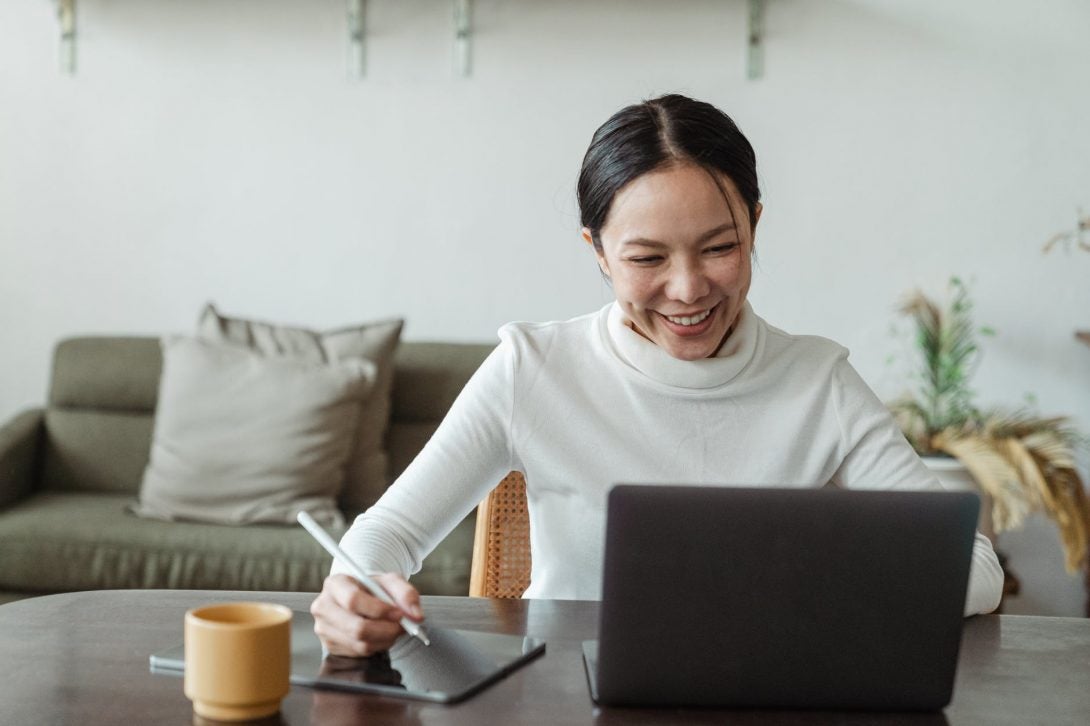 Some students find that a brief, one-time consultation is a helpful solution to their concerns instead of engaging in regular, ongoing counseling appointments.
Want to schedule a 25-minute, appointment for the same or next day?
The Counseling Center offers 25-minute, single-session appointments that are available to schedule the same or next day. These standalone consultation sessions are useful to clarify a goal, problem-solve a specific concern, and to receive emotional support. The aim is to offer support and help you make progress in addressing a specific concern.
Keep in mind:
Single Session Appointments are scheduled on a first-come, first-served basis.
When all available Single Session Appointments are filled for the next 24 hours, you will need to wait until the next business day to access new appointment offerings.
The portal to schedule Single Session Appointments opens at 9am, Monday-Friday.
This is a one-time consultation and is not meant as a substitute for ongoing psychotherapy.
You will be asked to complete a brief form to allow your assigned counselor to anticipate what you want to discuss.
Single Session Appointments are not for:
Crisis management
Short-term or ongoing counseling
Questions or concerns regarding medication
If you are looking for some type of ongoing counseling or help figuring out what treatment is most appropriate, please call the Counseling Center (312-996-3490) and schedule a regular Initial Consultation.  At an initial consultation, a clinician will gather more comprehensive information regarding your concerns and overall functioning and collaborate with you to make informed and appropriate treatment recommendations.
If you are in crisis, please call the Counseling Center at 312.996.3490. After business hours or the weekend, you will be directed to press "2" to access the UIC Counseling Center After-Hours Crisis Counselor. You can also click here for more crisis management resources.
Scheduling a Single-Session Appointment