Mental Health Resources
Sometimes, all you need to get through a stressful time are some online resources. Other times, online resources are a helpful addition to other therapeutic services. While visiting our site, please consider taking an anonymous mental health screener, or look at the following resources for stress, anxiety, depression, suicidal thoughts, grief and loss, or tragedy. These are not a replacement for therapy, but we hope they help to point you in the right direction.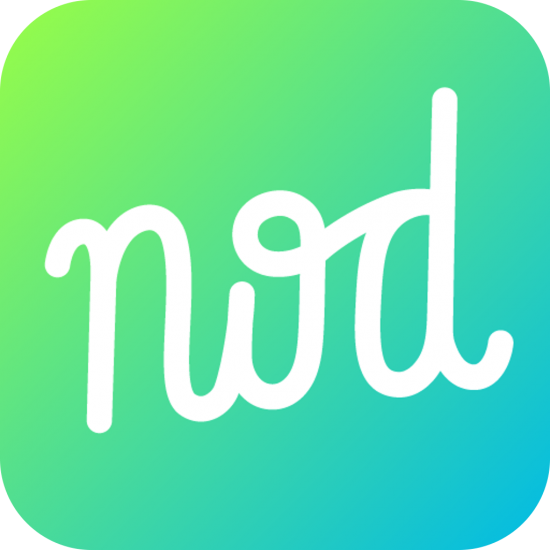 Nod is a research-backed app for students to help you build the friendships you want and need.
Make your connection