InTouch Crisis and Support Hotline Paraprofessional Program
How does InTouch work?
The InTouch Crisis and Support Hotline is a non-profit organization that offers its services to all members of the Chicagoland community. The Hotline is staffed with student volunteers from a wide variety of backgrounds and academic interests. Anybody interested in listening and helping people work through their issues or concerns is encouraged to apply. Previous experience in counseling or crisis work is not required.
Benefits of Becoming an InTouch Volunteer
The InTouch Hotline offers student volunteers many unique benefits such as:
giving volunteers training and skills in basic counseling and crisis intervention techniques
building valuable interpersonal communication skills that will benefit the volunteer well beyond the Hotline
providing individuals with a role in which they can directly enhance and improve the quality of life for members of their own community
giving student volunteers an opportunity for direct interaction with UIC students and faculty in the field of psychology
offering three credit hours for successful completion of the skills for paraprofessionals course
providing students practical experience with a well-recognized organization; such opportunities can enhance resumes and employment or graduate school prospects
presenting an opportunity to continue your education and enhance your skill level through Hotline sponsored workshops and conferences
offering an opportunity for seasoned volunteers to acquire supervision skills as they mentor new trainees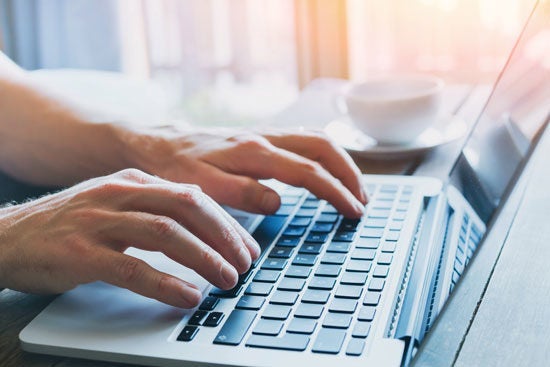 Apply Today!
Complete the application
Fill it out and submit it to Dr. Robert Ballantyne at the Counseling Center
One of the program coordinators or a member of their staff will then contact you in order to schedule an in-person interview.
Apply Now
Getting InTouch
For further information on the UIC Paraprofessional Program or the application process, please contact:
Robert Ballantyne, Psy.D
University of Illinois at Chicago Counseling Center
1200 West Harrison,
Suite 2010, Student Services Building,
(MC 333),
Chicago,
Illinois
60607-3320