Group Therapy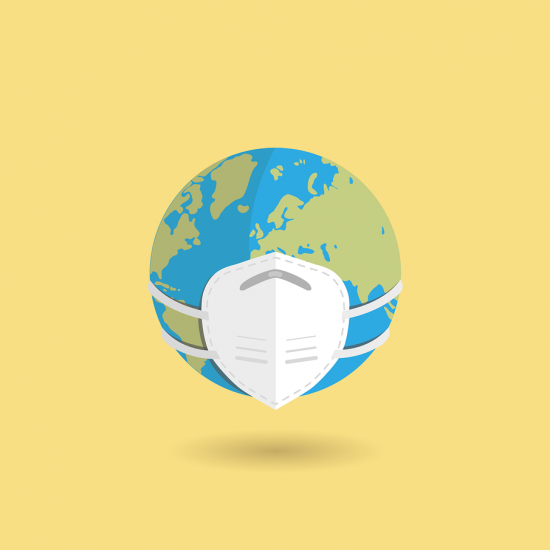 Many of our usual procedures have changed since transitioning to online services due to COVID-19. We are frequently reassessing our procedures to ensure our services are as safe and accessible as possible. Check back often for the latest updates.
See the latest COVID-19 updates
What is group therapy?
Group therapy is the treatment of choice for many concerns, especially for individuals whose distress is related to their social, family, or romantic relationships. Groups generally meet once a week, have 5-8 members and 1-2 trained group therapists, and do not have a session limit; however, a few groups are specifically designed to be time-limited. Group therapy can be an ideal place to:
Explore personal concerns with others, who may have similar experiences, in a trusting, confidential environment.
Learn more about your interpersonal communication style and its potential impact on your relationships with others.
Practice more effective communication with other people.
Learn to better recognize and share your emotional experiences in the present moment by practicing being emotionally available to, and vulnerable with, others.
Practice giving and receiving interpersonal feedback in order to identify and work on how you both present yourself to and impact other people.
Getting Started
Students looking to join a therapy group must be referred following an initial consultation appointment or by their relationship or individual therapist at the Counseling Center. Students can then schedule a 30-minute "pre-group meeting" with the co-facilitators of the group. During this meeting, the group leaders will help you determine whether that particular group is a good fit for your clinical and interpersonal needs.