Outreach Services and Programs
Outreach Services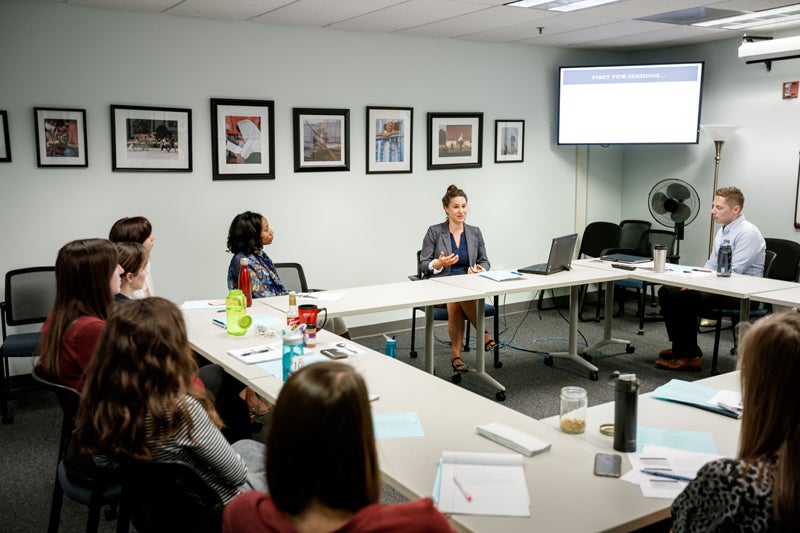 Outreach Services
Counseling Center staff members provide presentations, workshops, and consultation to students, faculty, and staff at UIC.
Campus Liaisons
Counseling Center staff are available to answer questions and provide support for specific departments on campus. For a list of liaison relationships, click here.
Let's Talk
Let's Talk is a drop-in consultation service provided to UIC students outside of our usual Counseling Center services. Click here to learn more!
Presentations and Workshops
The Counseling Center provides presentations and workshops that focus on activities that increase individual, interpersonal, and professional development. Most programs address both knowledge and skills, and some include experiential or interactive components. During the year, we initiate a number of programs, often in collaboration with other UIC organizations. In addition, we frequently receive and respond to requests to develop programs for classes, student organizations, faculty or staff groups, and other UIC units. We always include activities individually tailored to the needs of the particular organization.
Some topics addressed in recent programs for students include:
coping constructively with stress
assertiveness training
understanding personality style differences
issues related to choosing a major or planning a career
facilitating academic success for students on probation
decreasing problems with alcohol and substance use
developing healthy relationships
issues of body image and eating disorders
sexual assault and violence prevention
coping with depression
awareness of issues concerning diversity in gender, ethnicity, sexual orientation, disability
resources available at the Counseling Center
Some topics addressed in recent programs for faculty or staff include:
understanding personality style differences as they relate to professional interactions (including differences in learning styles)
working with students experiencing distress (including facilitating referral to appropriate resources)
balancing multiple roles
resources available at the Counseling Center
Our staff can develop programs addressing a variety of other topics. We can also suggest other resources at UIC for topics outside our expertise.
How to Learn about Upcoming Workshops
Scheduled programs are often listed on our Upcoming Workshops and Events page or the UIC Events Calendar. The UIC News and the Chicago Flame also often carry information about our programs. Flyers and posters regarding upcoming programs are available in the Counseling Center Suite (Student Services Building #2010). Many are also posted throughout campus.
Request a Workshop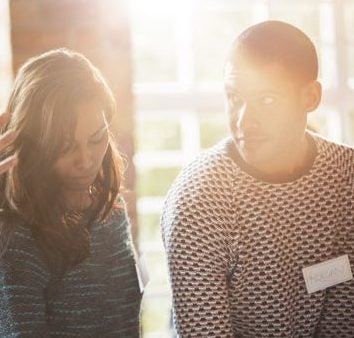 If you are interested in a having the Counseling Center provide a workshop or program, please complete the Outreach/Presentation Request form and submit it to Dr. Azadeh Fatemi, via email (afatemi@uic.edu). Dr. Fatemi will review your request and contact you, typically within 3-5 days of your initial request.
While we will make every effort to meet requests, certain peak times of the year do not allow us the time or resources to do outreach programs. Ultimately, it is best if you give us at least two to four weeks notice for a presentation and that you can assure that at least 10 participants will attend.
If we are unable to meet your need, we will suggest other resources to you or discuss another time of the year when we might be more available to meet your needs.