Trauma-Informed Yoga Group
Trauma-Informed Yoga Group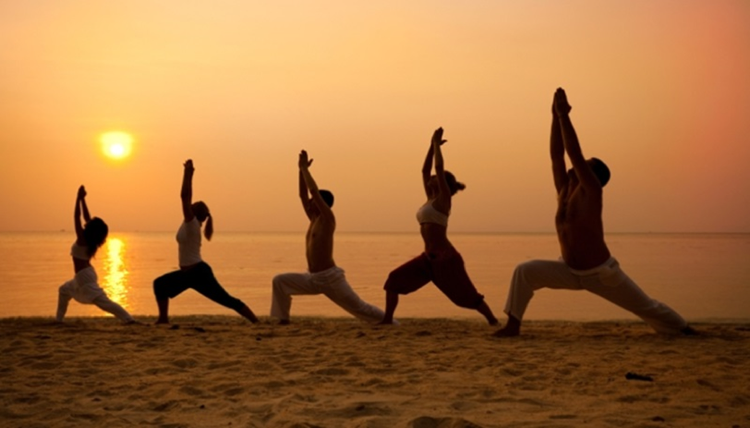 The Trauma-Informed Yoga Group is an ongoing weekly group that utilizes movement and the body as tools to promote healing from trauma.  This group is specifically designed to support individuals with a history of Complex Trauma (trauma with a relational component such as sexual assault, childhood sexual, physical or emotional abuse, domestic abuse/abusive relationships, or war-trauma).  The group includes about 45 minutes of a gentle trauma-informed yoga practice and about 45 minutes of psychoeducation about trauma and discussion.  All levels of yoga experience are welcome, and we will provide mats and any equipment needed for the group.  Please note there will be NO physical touch/assists in the group at any time.
Location: UIC Counseling Center- Ste 2010 in SSB, 1200 W Harrison St.
When: Fall 2020 – check back for updates!
Time: TBD
Cost: Free!
How: If you are interested in this group, please contact the Counseling Center 312-996-3490 to schedule an initial consultation or speak with your Counseling Center therapist about joining the group.