Self-Compassion Workshops
SELF-COMPASSION WORKSHOP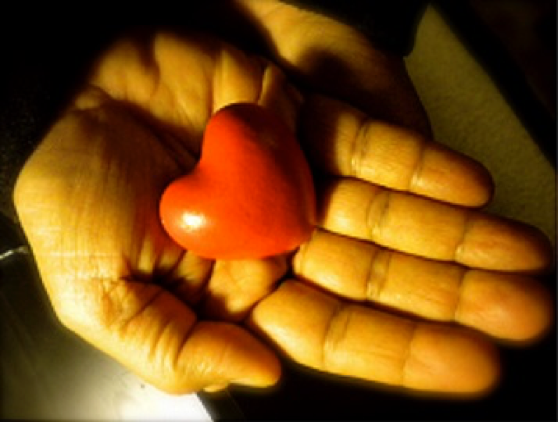 SELF-COMPASSION WORKSHOP
Self-Compassion is a 4-week workshop designed to help you be less self-critical and more compassionate to yourself. This workshop will teach practical ways to be mindful of when you are struggling and respond with kindness and caring, therein helping you better get past your struggles.  It will teach skills for tolerating distress and decreasing your worries about concerns or perceived mistakes. It will also help you to feel more connected to others and less alone in your struggles and inevitable blunders.  Each weekly workshop session consists of worksheets, practical exercises, and meditations focused on building mindfulness and compassion.  There is also a discussion portion where students can talk about their experience building a more self-compassionate attitude both in the workshop and at home. This workshop will be held online, and participants are expected to use video during the meeting.
Requirements for the workshop:
• Commit to attend all 4 weeks of the workshop
• Arrive on time and stay for the full 90 minutes
• Commit to practicing the skills outside of the workshop
Location: Self-Compassion workshops are now being conducted remotely, due to the coronavirus outbreak.
Space: Limit of 12 people per workshop, so register ASAP!
Cost: Free!
Summer 2021 Self-Compassion Workshop #1:
Tuesdays from 3:30pm-5:00pm on:
06/01/2021
06/08/2021
06/15/2021
06/22/2021
Click here to register!
Summer 2021 Self-Compassion Workshop #2:
Tuesdays from 1:00pm-2:30pm on:
07/06/2021
07/13/2021
07/20/2021
07/27/2021
Click here to register!
Please note: We offer several Self-Compassion workshops throughout the year;  if the above registration is full, just add yourself to the waitlist and we will contact you when the next workshop is scheduled.
Self-Compassion Meditation Videos