Biofeedback
Biofeedback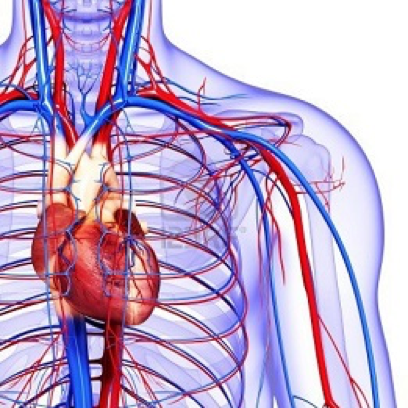 *PLEASE NOTE: This service is not currently available due to COVID-19. Please check back for updates.*
Biofeedback is a technique that trains people to improve their emotional and physical well-being by controlling bodily processes, such as heart rate and breathing, which normally happen involuntarily. Finger or earlobe sensors measure these body processes (bio) and display the information (feedback) on a monitor. At first, you practice controlling your bodily processes with the monitor to see your progress, but eventually you will be able to achieve success without a monitor. We use the emWave Pro Stress Relief System, which is a patented heart rhythm monitor. The emWave Stress Relief System techniques foster the individual's ability to self-regulate emotional and physiological changes associated with stress, anxiety, frustration and negative affect by controlling your breathing and heart rhythm while focusing on positive emotions. Research demonstrates that intentionally shifting to a positive emotion can change the heart's rhythms. This may not seem important, but in fact it creates a favorable cascade of neural, hormonal and biochemical events that benefit the entire body. The resilience-building, stress-reducing effects are both immediate and long lasting.
What concerns might benefit from biofeedback?
•Stress management
•Anxiety disorders
•Performance anxiety
•Depression
•ADHD
•Anger management
•Emotion dysregulation
•Insomnia
How do students participate in biofeedback? 
If you are interested in biofeedback services, please call the Counseling Center at 312-996-3490 to schedule an initial biofeedback evaluation. In the 45 minute initial biofeedback evaluation appointment, we discuss your concerns, and use of the biofeedback program is explained. After this appointment, you may then practice biofeedback on your own by signing up for practice in the biofeedback rooms at the Counseling Center. It is recommended that you practice regularly in order to receive the full benefits of biofeedback, particularly when you are new to learning the biofeedback techniques. You can then meet for a few 20 minute follow-up appointments with a counselor to monitor you progress and receive feedback and support.
*PLEASE NOTE: This service is not currently available due to COVID-19. Please check back for updates.*