Individual Therapy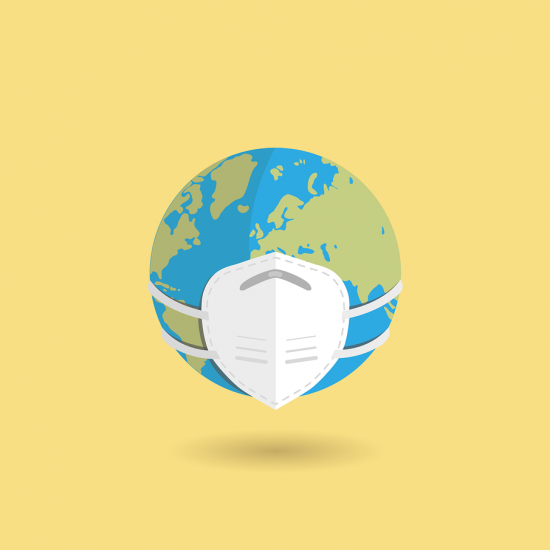 COVID-19 Service Updates
Many of our usual procedures have changed since transitioning to online services due to COVID-19. We are frequently reassessing our procedures to ensure our services are as safe and accessible as possible. Check back often for the latest updates.
See the latest COVID-19 updates here
Individual Therapy
In individual therapy, you work one-on-one with a counselor to address your concerns. Our counselors are good listeners, they can be a source of support and understanding, and they will help you explore your options and develop effective strategies to cope with your concerns.
Common concerns addressed in individual therapy include:
Depression
Anxiety/stress
Low self-confidence
Relationship difficulties (e.g. romantic, sexual, family, peer)
Academic problems
Concerns related to sexual orientation and identity
Decision-making dilemma
Eating too much or too little
Difficulty balancing the demands of college student life
Grieving the death of someone close to you
Recovering from unwanted sexual contact or violence
Hopelessness or suicidal thinking
Individual Therapy continued

The Counseling Center uses a short-term model for counseling, meaning that issues usually are addressed in a focused manner over the course of no more than one semester. If you have a history of long-term or concurrent individual therapy, your initial consultation counselor will likely refer you to a community provider who can work with you on a longer-term basis. If you and your initial consultation counselor have determined that brief counseling at our Counseling Center is right for you, you and your assigned counselor will discuss your goals for therapy, frequency of sessions, and likely length of treatment to address your concerns.
Many students consider individual therapy to be an effective form of counseling. However, if your concerns are related to interpersonal dynamics (relationship problems, communication concerns, social anxiety, etc.), you may be referred to one of our therapy groups. Group therapy is the most effective treatment for such concerns and offers students a place to examine and improve their relationship dynamics in a safe, confidential group environment.