Mind-Body Programs
Caring for Your Whole Self
The Mind-Body programs at the Counseling Center are focused on fostering emotional, mental, and physical well-being. These programs strive to take the whole person into account by offering services that promote students' overall health, resilience, and quality of life. These multi-week workshops teach skills such as mindfulness, emotion-regulation, and self-compassion that can be applied across many different areas of your life, including academics, and promote optimal functioning, performance, and success.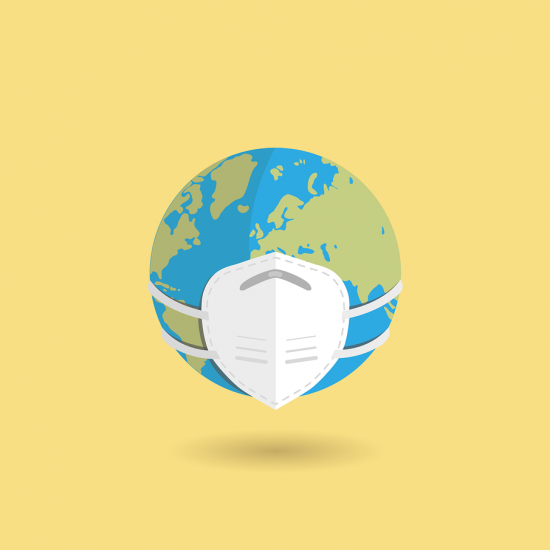 Many of our usual procedures have changed since transitioning to online services due to COVID-19. We are frequently reassessing our procedures to ensure our services are as safe and accessible as possible. Check back often for the latest updates.
See the Latest COVID-19 Updates
Learn More and Register
Learn more and register for our Mindful Way, Self-Compassion, and Managing Your Mood workshops. We usually offer multiple cycles of each mind-body workshop every semester, so check back often for future offerings.
When: Fridays 2:00 – 3:30pm
Where: Virtual via Zoom
Capacity: Limit of 12 students per workshop
About: Self-Compassion is a 4-week workshop designed to help you be less self-critical and more compassionate to yourself. This workshop will teach practical ways to be mindful of when you are struggling and respond with kindness and caring, therein helping you better get past your struggles.  It will teach skills for tolerating distress and decreasing your worries about concerns or perceived mistakes. It will also help you to feel more connected to others and less alone in your struggles and inevitable blunders.  Each weekly workshop session consists of worksheets, practical exercises, and meditations focused on building mindfulness and compassion.  There is also a discussion portion where students can talk about their experience building a more self-compassionate attitude both in the workshop and at home. This workshop will be held online, and participants are expected to use video during the meeting.
Workshop Requirements:
• Commit to attend all 4 weeks of the workshop
• Arrive on time and stay for the full 90 minutes
• Commit to practicing the skills outside of the workshop
When: Tuesdays from 3:30 – 5:00pm
01/18/2022
01/25/2022
02/01/2022
02/08/2022
Where: Virtual via Zoom
Capacity: Limit of 15 people per workshop
About: Managing Your Mood is a 4-week, structured skills-based workshop that uses techniques from cognitive-behavioral therapy (CBT) and dialectical-behavioral therapy (DBT) to help students implement healthy strategies to manage stress, anxiety, and other difficult emotions. The workshop will include skills-building worksheets, activities, and discussion among members. Workshops are held online, and participants are expected to use video during the meeting.
Workshop Requirements:
• Commit to attend all 4 weeks of the workshop
• Arrive on time and stay for the full 75 minutes; participants are expected to use video during the meeting
• Commit to practicing the skills 10 minutes per day outside of the workshop