Understanding Your Mental Health Insurance Benefits
UIC Counseling Center services are funded by your Student Health Service fees. We do not charge additional fees or bill insurance for our services.
But if you are searching for a community provider, navigating your individual health insurance benefits can be tricky. Here is how to find out what your behavioral/mental health benefits are and how to find providers.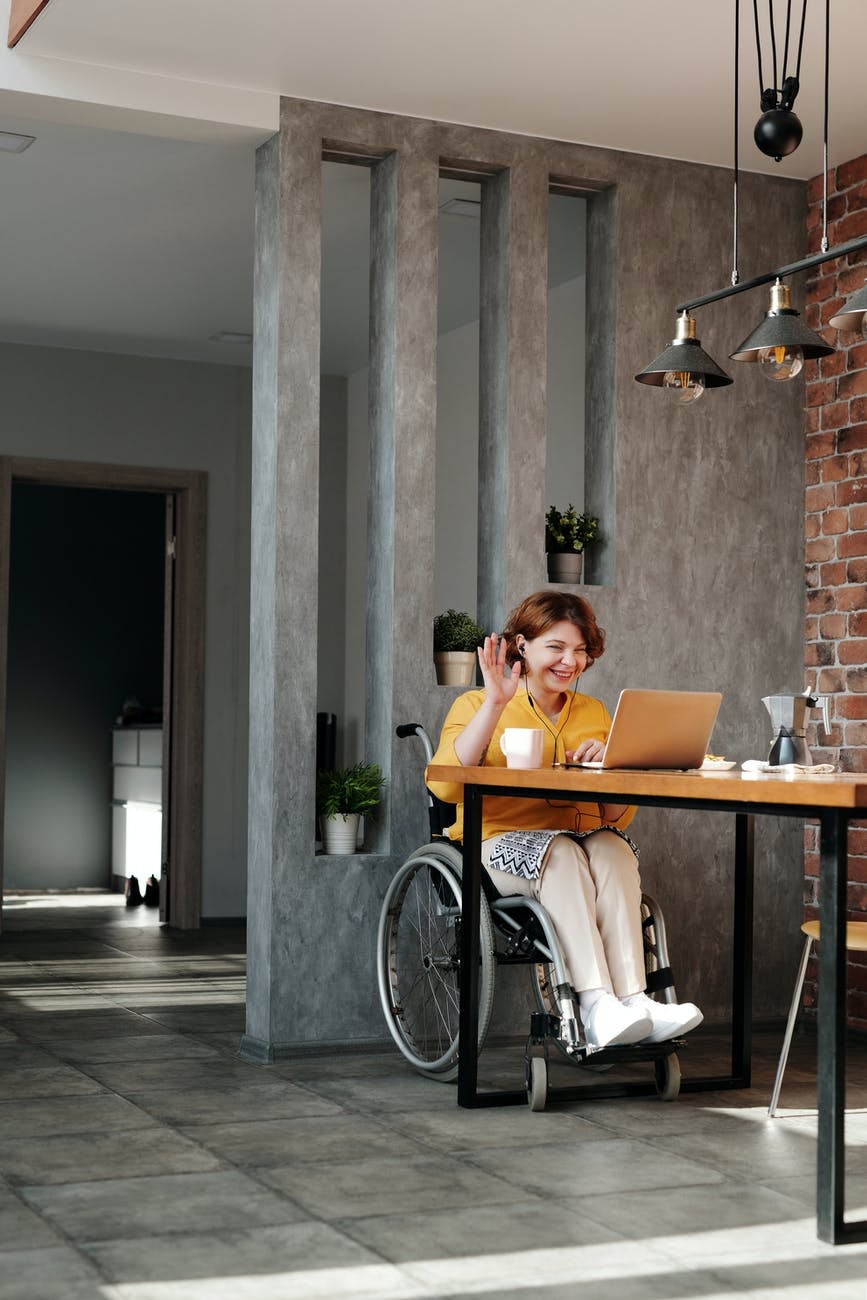 If you have Campus Care insurance, click here and select the "Campus Care Providers" tab for more information.
If you have other health insurance coverage:
1) Call the member services phone number listed on the back of your card. Have your insurance card out when you call- you will be asked to provide your member ID and other identifying information. If they ask for your address, unless you have updated your personal address with them, they will usually have on file your "home" address (as in, where you lived prior to coming to UIC). (You can also access the insurance's website listed on your card to search for in-network providers).
2) Ask for information on "behavioral health benefits" (usually, you speak this into a prompt in an automated system).
3) Ask the customer service representative for the following information (If they do not connect you to a live person for some reason, you can usually speak "representative" into the phone, or press "0" multiple times to get to an actual person):
Do I have coverage for out-patient mental health care in (state in which you currently reside)?
What is my deductible for out-patient mental health services? A deductible is a certain dollar amount you have to pay out of pocket, before your benefits will start. For example, if your deductible is $1000, you need to pay $1000 for mental health services before your insurance will pay. Ask if you need to meet the deductible before any benefits start.
What is my coverage for out-patient mental health services? Sometimes you will have a "co-pay"- meaning it is a fixed dollar amount you pay per visit. Other times there is a co-insurance, meaning your insurance company will pay a percentage of the therapist or psychiatrist's fee, and then you pay the remaining percentage.
Ask if you need a referral. Some plans (HMOs) require that a primary care physician give you a referral. This means you will need to see a primary care physician first, before you can see a mental health specialist (therapist or psychiatrist).
4) Ask how you can locate a provider. Sometimes, your insurance will have a provider database through their website that you can look through, or you can usually request that the representative search for providers for you and email you the search results. You can also check out our Chicagoland community referral database.
*Helpful Hints:
When searching for a therapist, look for a "master's level clinician" or a "licensed psychologist." This is someone that has a LCPC (Licensed Clinical Professional Counselor), LCSW (Licensed Clinical Social Worker), a Psy.D or a Ph.D. The names of these licenses vary by state. Some psychologists can also provide psychological testing and assessment.
If you are looking for medication, you need a psychiatrist. This is a physician who specializes in mental health. You can also see a nurse practitioner (NP) who specializes in psychiatry for mental health medications. If you cannot find a psychiatrist locally in network with your insurance, you can try looking for a psychiatric nurse practitioner. It is not uncommon for psychiatrists to have long waits, so try not to put off making that appointment.
If you find out you do not have coverage for mental health services in (state in which you currently reside), consider the following:
1) Does it make sense for you to get linked with mental health services in your hometown/where you have coverage? For example, some students see a psychiatrist in their hometown on breaks, and have them call in refills of their medication in Chicago. This is not always an option, depending on what you are seeking services for, but it is something to consider.
2) Are you (or your family) able to pay out of pocket for mental health services? If so, get an idea of your budget. This will be helpful when looking for a provider.
3) The UIC Counseling Center has a list of providers in the Chicago area that provide services on a "sliding scale."  Please reference the list of sliding scale providers list on our website or contact the Counseling Center. This means providers lower their rate for students who do not have insurance coverage, or are under-insured, and are paying out of pocket. Please note that you may be assigned to a trainee who will be supervised by a licensed clinician if pursuing sliding scale options. Sometimes, it can take several months to get linked to a low-cost mental health care provider. This is an unfortunate reality. If you need low-cost, sliding scale mental health care, do not put off your search. Be prepared to have to call multiple agencies.
4) "Psychology Today" has a website where you can search for a therapist that may fit/and or address your needs. If you have insurance, you can look up therapists that might accept you insurance if any. Some therapists will also make it known if they offer any sliding scale fees on their page.
5) NAMI (National Alliance on Mental Illness) Chicago has a Helpline, (312) 563-0045, that can also help you find a provider. This is a great resource for additional referrals for low-cost services.
6) If you are in need of further assistance with navigating this process or locating affordable providers, please feel free to contact Luis Salas (Case Manager; lsalas2@uic.edu) or David Kasher (Crisis Counselor; dkasher@uic.edu); you can also reach them by phone at 312-996-3490. If you are new to the UIC Counseling Center or if it's been over six months since your last appointment, you may need to meet with a counselor for an Initial Consultation before obtaining any referrals.