Mental Health Resources
Sometimes, all you need to get through a stressful time are some online resources. Other times, online resources are a helpful addition to other therapeutic services. While visiting our site, please consider taking an anonymous mental health screener, or look at the following resources for stress, anxiety, depression, suicidal thoughts, grief and loss, or tragedy. These are not a replacement for therapy, but we hope they help to point you in the right direction.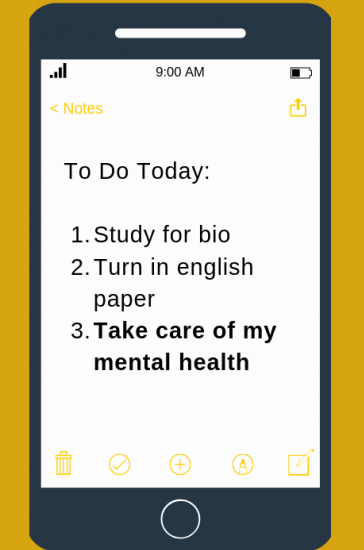 Try a Self-Care App!
Looking for a stress management tool that works with your busy schedule? Our colleagues at Northwestern worked with students to design this tool called Intellicare for College Students.
Click here to learn more!
Mental Health Resource Information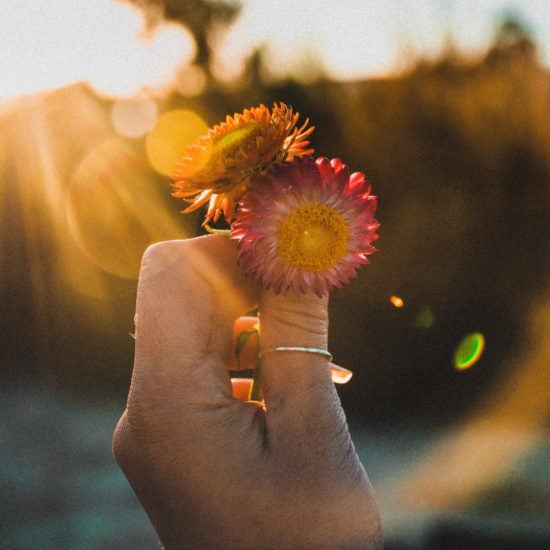 Maintain health and balance by integrating self-care into your routine!