Chicagoland Community Referral Database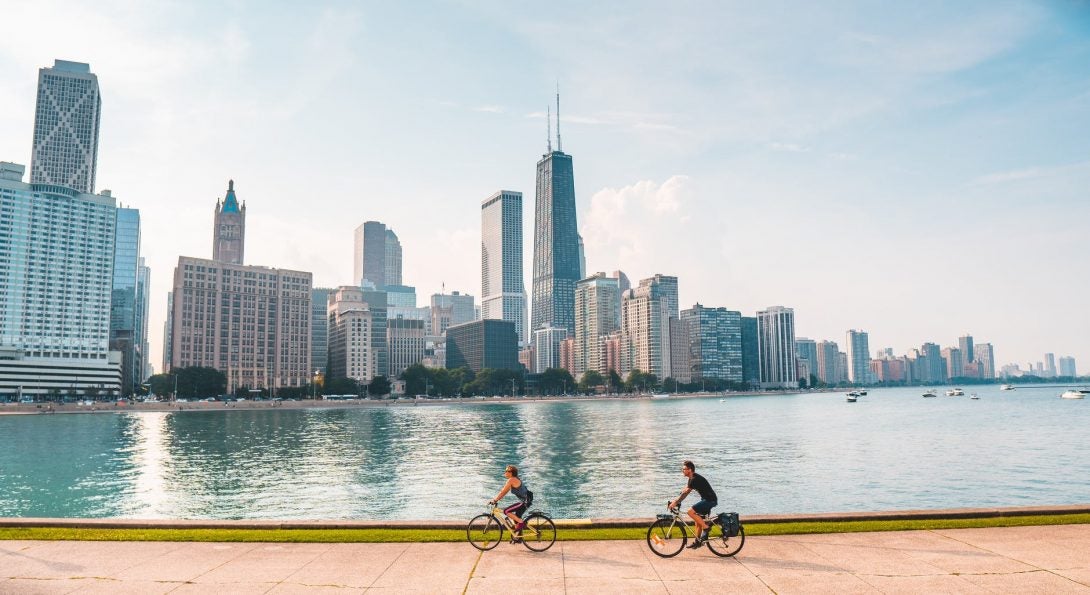 Referral Database
For students searching for therapeutic services off campus, we offer a database of mental health providers in the Chicago area below. Many of these providers accept health insurance or offer reduced fees based on your income. It is important for you to verify provider information and contact your insurance company to confirm your coverage for that particular provider.
Click here to learn more about how to use your health insurance.
If you are unsure what types of mental health services may be right for you or need support finding a provider off campus, please call 312-996-3490 to schedule an initial consultation.
Disclaimers
Please note that the UICCC's inclusion of these treatment providers in this database does not mean that the UICCC endorses these treatment providers or that they will be available immediately. This database is provided simply as a free resource for students, faculty, or staff to streamline the process of being linked with mental health services that meet their needs. We cannot guarantee the accuracy, completeness, or timeliness of the information provided.