Scope of Practice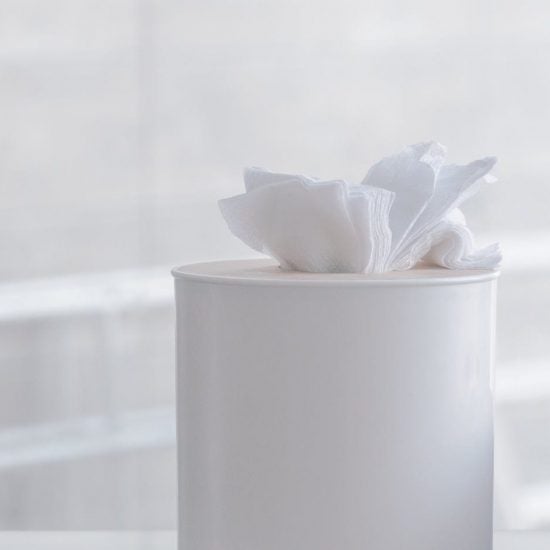 Coronavirus Update: Service Limitations
Though we hope to be able to provide services to even more students than ever before using these remote means, we regret that due to state licensure limitations, we are not able to provide ongoing counseling services for students located outside of the state of Illinois. If you are in need of counseling services but are residing out of state, we can still provide an initial consultation appointment to discuss appropriate types of treatment and to advise you on how to connect to therapy resources in your area (such as by calling your health insurance to find in-network providers). All UIC students, regardless of their physical location, are eligible for Counseling Center workshops and our peer-led support groups. We have also expanded our online presence make more mental health resources accessible online, including topical e-newsletters, meditation videos, suicide prevention and education materials, and even a new self-care app.
Click here for more COVID-19 updates
Services Provided by the UIC Counseling Center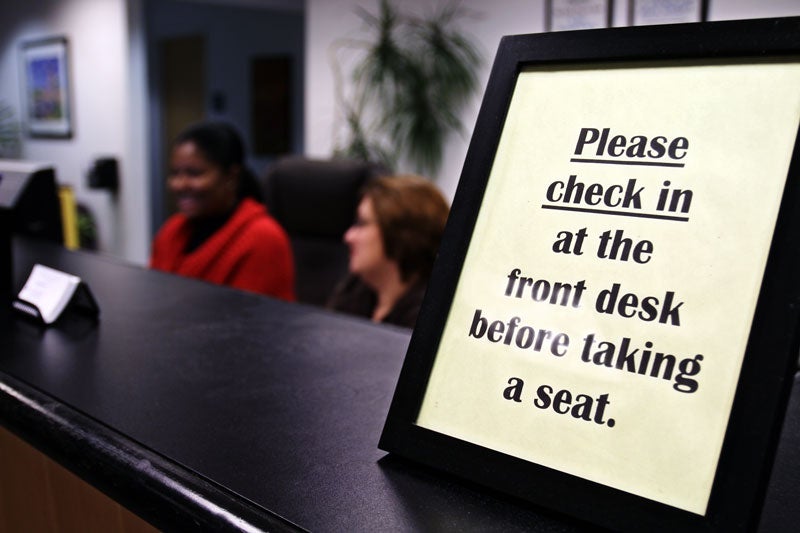 The role of the UIC Counseling Center is to provide brief mental health counseling and related services to help UIC students identify barriers to success, improve coping, and achieve personal goals. Our services are available to eligible students whose concerns fall within our scope of practice.
As a university mental health service, the UIC Counseling Center is equipped to meet many of the unique needs presented by college students. Committed to delivering quality care, the professionals at the UIC Counseling Center provide a range of short-term mental health services to undergraduate and graduate students. Please see our description of services for details.
As with other Counseling Centers across the country, requests for services have consistently increased over the last decade outpacing available resources. In response to the increased demand, we have worked hard to define our scope of practice and recognize that we simply cannot be all things to all people. Those students whose needs cannot be accommodated within our treatment model will be referred to resources outside the Counseling Center for care. Such referrals might occur immediately following the initial consultation appointment, or they might occur after some treatment and a further assessment of need has taken place.
Issues commonly addressed through brief individual or group counseling:
Issues commonly addressed through brief individual or group counseling:
Academic-related issues such as struggles with motivation, perfectionism, interpersonal communication, self-discipline.
Mood or self-esteem issues such as depression, anxiety, body image concerns, social anxiety, self-defeating behaviors.
Relationship issues such as struggles with conflict, break-ups, communication, assertiveness, family issues, etc.
Adjustment concerns such as dealing with transitions, new life circumstances, adapting to a new culture, etc.
Grief and loss
Recent trauma, e.g., sexual assault, mugging, etc.
Issues or needs usually addressed through referral (sometimes with interim counseling or consultation while appropriate referrals are arranged):
Issues or needs usually addressed through referral (sometimes with interim counseling or consultation while appropriate referrals are arranged):
Need or desire for long-term weekly psychotherapy
Need or desire for more than once a week sessions
Family counseling
Significant or chronic substance use/abuse that compromises therapy
Significant or chronic disordered eating symptoms
Sexual functioning/dysfunction
Chronic pain management
Chronic suicidality
Psychotic symptoms without medical stabilization
Severe and chronic self injury
Prior history of long-term therapy, multiple psychiatric hospitalizations, and/or frequent crisis management
Services that the Counseling Center does NOT provide*:
Individual counseling initiated only for course credit
Psychiatric medication to students who are not currently in psychotherapy treatment with a UIC Counseling Center therapist
Court-mandated counseling services (i.e., anger-management or substance abuse programs as required by a court)
Counseling or assessment services required by employers, government agencies, or academic departments
Assessment and/or treatment for the sole purpose of obtaining documentation for academic, employment, travel, or housing accommodations
Comprehensive psychological evaluation, including but not limited to:

Neuropsychological evaluations
Forensic assessments
Custody evaluations
Assessment and documentation for service or support animals
Fitness-for-duty evaluations
Pre-surgical mental health evaluations
ADHD assessments
Medical marijuana prescriptions
*Some services are outside our scope of practice, require very specialized providers, or may interfere with our ability to meet our many requests for service.
Other reasons why we may deny services:
Other reasons why we may deny services and/or refer individuals to resources outside the Counseling Center include but are not limited to:
Lack of motivation or engagement in treatment, as evidenced by:

Unwillingness to provide information sufficient for clinical assessment
Inability to identify a treatment goal appropriate for brief therapy
Inconsistent attendance
Poor compliance or failure to comply with treatment recommendations

Ongoing treatment relationship with another mental health provider
Inappropriate, harassing, menacing, threatening, or violent behaviors
Possible Exceptions to Exclusionary Criteria
Occasionally, UIC Counseling Center clinicians may provide services that temporarily extend our scope of practice. Individual circumstances that may warrant such consideration include but are not limited to:
Appropriate management of a crisis that occurs towards the end of the student's brief therapy eligibility
Coverage through upcoming graduation within the semester
Completion of treatment for clients making good progress, but needing limited extension of services
Supporting a high-functioning client with a chronic condition on well-defined short-term therapy goals