Mission and Values
Mission
The UIC Counseling Center is a primary resource providing comprehensive mental health services that foster personal, interpersonal, academic, and professional thriving for UIC students. We provide students with accessible and culturally sensitive mental health services to promote overall wellness and help them to make the most of their learning experience at UIC. Consistent with the University's mission of preparing students for a life of engaged global citizenship, we are committed to social justice and to a campus culture of inclusiveness, respect, and enthusiasm for diversity. To this end, we engage the community through outreach and educational activities. We also provide rigorous training to future mental health clinicians, recognizing that the advancement of a socially just and inclusive culture demands the development of like-minded and committed professionals.
Values Statement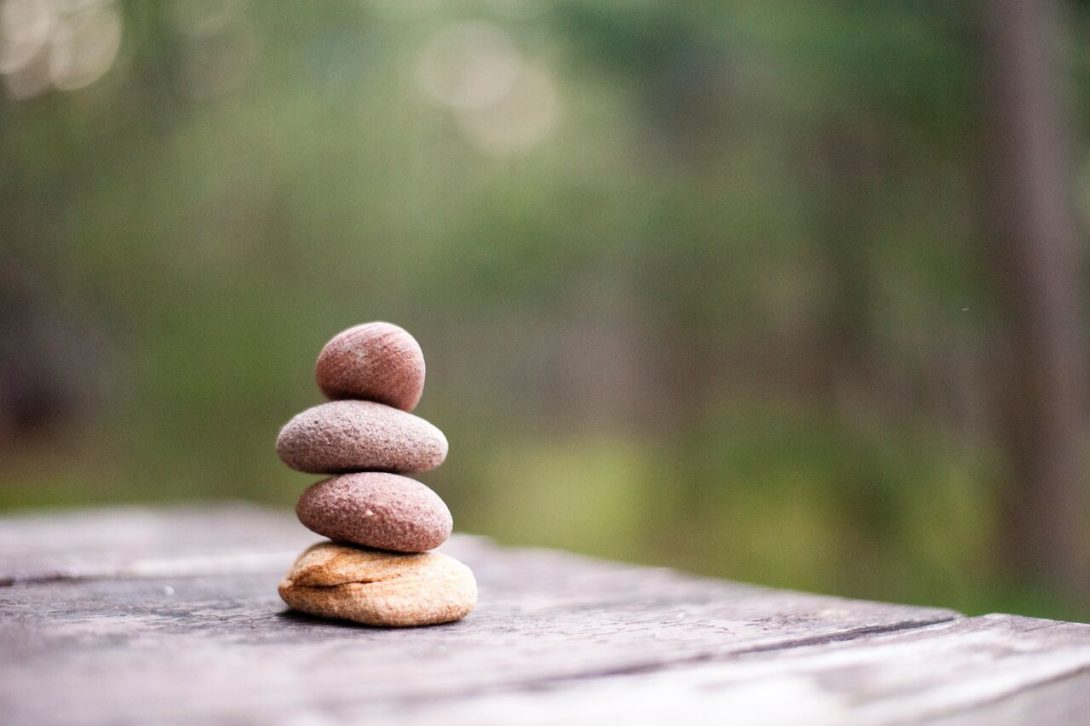 The philosophy of our Counseling Center is to foster a strengths-based environment where students can empower themselves to achieve both academic and personal goals, not only during their tenure at UIC but also in their life beyond.
We use our therapeutic relationships with students as a vehicle for change, and we place high value on building relationships and connections within our UIC community. Our hope is that this will foster in students a sense of safety and connection not only to the Counseling Center, but to the larger UIC campus community.
The staff of the UIC Counseling Center values a commitment to the provision of the highest level of ethical services for the students we serve. We strive to make these services available and accessible to UIC students regardless of their identities or means. We are excited about and committed to providing services that honor and celebrate all the rich facets of diversity present within our campus community. We strongly oppose social injustice in all its forms and are dedicated to advocating for students who have experienced such injustices.
Overall, we strive to instill in our center, the university, and our student body the importance of valuing all forms of diversity and embracing our differences so that we can come together as a united community.
Counseling Center Statements in Response to Recent Sociocultural Events